New Workshops
I am on hiatus from new workshops while I work on completing the move of my family and business to California from Arizona. More importantly I'm spending more time with my daughter. When all of this settles down I will be able to add some new workshops. In the meantime see below for examples of what I've offered in the past to get an idea what I generally offer.
Also, I am still doing private/custom field workshops, online 1-on-1 instruction, and online portfolio reviews. You can email me or call to schedule these.
---
2021
See The World in Black and White +

Infrared •

 Northern Arizona (My next version of this will be based in Central California.) 

COMPLETED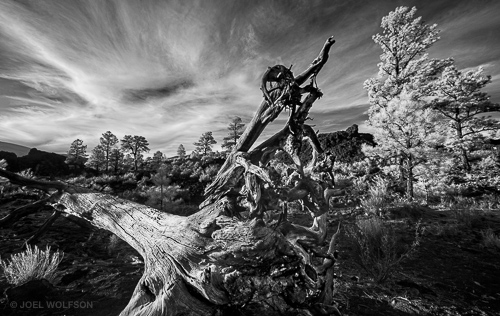 Past Workshops
May 18-25, 2019
Villages of Tuscany Photo Workshop and Awesome Cultural Excursion  

COMPLETED 

Sept 7-14, 2018
November 4-5, 2017
Focus On Photography Symposium- Travel Photography, Raw Workflow… (Phoenix, AZ)

COMPLETED

August 25-27, 2017
See The World in Black and White- Northern Arizona (based in Flagstaff, AZ)

COMPLETED

May-August, 2017
Private guiding and workshops in the Cote d'Azur and Provence, France  

COMPLETED

May 13-20, 2017
Villages of Tuscany Photo Workshop and cultural excursion 

COMPLETED

March 4th, 2017 9AM-5PM
Digital Photo Basics in North Scottsdale, AZ
January 28, 2017, 2PM
Travel Photography Expert panelist, New York Times Travel Show, Jacob Javits Center, New York City – COMPLETED

October 7-9, 2016
Arizona Autumn in the San Francisco Peaks (Arizona Highways) – COMPLETED

November 5-6, 2016
Capture to Masterpiece Workflow: Picture Perfect with Plug-ins, Apache Junction, AZ – COMPLETED

---
CANCELATION POLICY- DOMESTIC WORKSHOPS
Your workshop or seminar fee can be charged to your credit card or paid by check. If you cancel 60 days or more prior to the workshop date you will receive a refund of tuition less a $50 handling fee ($25 for Digital Photo Basics). If you cancel from 59-30 days before the workshop or seminar you will receive a refund minus handling fee only if we fill your spot. There are no refunds if you cancel 30 or fewer days before the workshop. If we have to cancel a workshop you will be given a full refund.
CANCELATION POLICY- OVERSEAS WORKSHOPS
Please call or email for complete information on our overseas cancelation and refund policies.
View all Workshops