---
Think Tank Photo which also makes Minds Shift Gear is my favorite manufacturer of bags, cases and backpacks. I love my BackLight 26L photo backpack, Retrospective shoulder bag for around town and my Airport roller case when traveling for shoots overseas. I've also had great experiences with their customer service. Click here to get a free (and useful) accessory when you spend fifty bucks.
---

Use the code JWOLFSON at check out to get 15 PERCENT OFF (use links below)
Here are their  innovative AI apps and Plug-ins  and their creativity oriented Studio 2  with both practical tools and those for going beyond photography. Don't forget to use code JWOLFSON for the 15% discount.
Topaz Labs makes a huge variety of useful Photoshop and Lightroom plug-ins that I use regularly. Check out my free webinars to learn how I use Topaz software on a variety of images.
---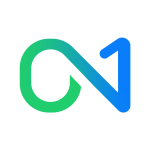 Click here or the logo above and use the 

 at checkout to get 20 PERCENT OFF any of ON1's spectacular products!
ON1 takes a sensible approach to their software, using input from end users to design it and offering versatility in your workflow. In my original review comparing raw processors I rated ON1 Photo Raw "Best All-Around Solution"! You can use ON1 Photo Raw as a comprehensive solution with browsing, cataloging, key-wording and metadata along with vast processing abilities. Or like conventional plug-ins with Lightroom, Photoshop, and Apple Photos. Here is a video review of ON1 2019 and one about their ingenious Quick Mask A.I. feature.
---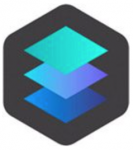 Click here or logo above and use code WOLFSON at checkout to receive
$10/€10/£10 OFF Skylum's Luminar products or Aurora HDR.
Skylum makes Luminar AI, Luminar 4, and Aurora HDR, along with several collections, looks and other useful items to augment their software. In my review comparing raw processors I rated Luminar 2018 (now Luminar 4 and Luminar AI) "Best Interface/Most Intuitive"! It has the most intuitive interface out there along with a lot of useful tools and unique Looks. I also love and use Aurora HDR. Here is my Aurora HDR 2019 review.
---


B&H Photo stocks almost everything under the sun to do with photo equipment. They also have great customer service and competitive pricing. By clicking on the logo above or this link. B&H provides a small affiliate commission without increasing your price. I use this to help support the educational resources I offer at no charge and appreciate you using it if you choose to do so.
---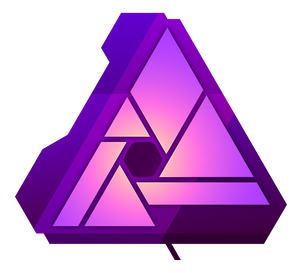 Affinity Photo is an amazing program that does nearly everything Photoshop does, and some things even better, but for $50 with no subscription. It is available in both Mac and Windows versions.
---
*Disclosure about product links and affiliations: Some of the links I provide are affiliate links which means I get a small commission, with no additional cost to you, if you click it and end up buying something. It helps keep the lights on as well as supporting this site, my blog and my other free educational resources and articles. So if you use them, thanks! It is always my goal to report my results in a straighforward manner whether or not it favors a particular product.